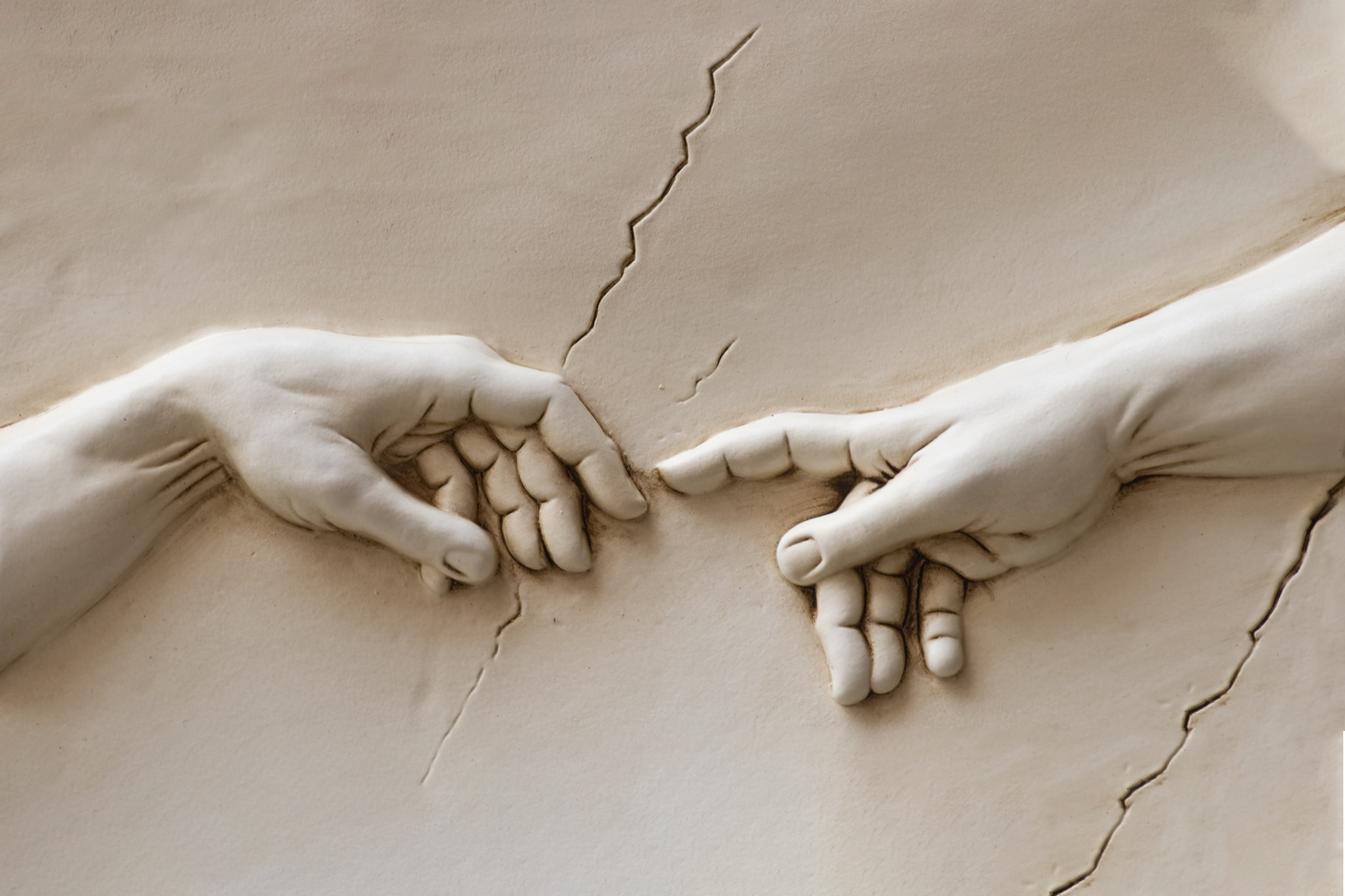 Who Was the First to Love?
By: Bishop Arthur F. Mosley
Which came first: the chicken or the egg? This philosophical dilemma has circulated for ages. It is an ancient folk paradox addressing the problem of origins. Yes, some have argued on the behalf of the chicken, while others supported the egg. We may never fully resolve this dilemma to everyone's satisfaction.
There is a huge appreciation for being first; children want to be the first in line. But sometimes there is tremendous pressure to be first. Teams and athletes are pushed to be in first place, and there is a great demand on them to be in first place.
Those who are first usually are remembered. They leave their mark in history. For example, we still remember and even celebrate the fact that Neil Armstrong was the first man to walk on the moon. Roger Bannister was the first to run the mile in less than four minutes. To the surprise of many, Jackie Robinson was not the first African American to play in the major leagues. It was Moses Fleetwood Walker.
There are some first that are solidly established. They are well documented. There is no way to change the record or rewrite the story. Others have and will follow; however, they will not replace the first. We may argue concerning the chicken and the egg. However, when it comes to love and who loved first, there is no argument. God loved first! This truth is clearly stated in 1 John 4:19. It says, "We love Him, because He first loved us."
God's love for us is not His response to us loving Him. Without our loving Him, He loves us! That is, preceding and prior to our loving Him, He loved us. It is His amazing and gracious choice to love us. He does not wait for us to love, trust, or obey Him before He will love us. C. S. Lewis said, "God loves you just the way you are today, but much too much to let you stay that way, and when you think you've changed from what you were, He still won't love you one bit more." There is no need to try to pressure, persuade, or convince God to love you. His love is a done deal!
PRAYER
Father, thank You for the great love You have for me. Your love is beyond comprehension; still, it is a fact and my reality. Help me to embrace and live in Your love. I want Your agape love to flow through me. In Jesus Name, Amen!