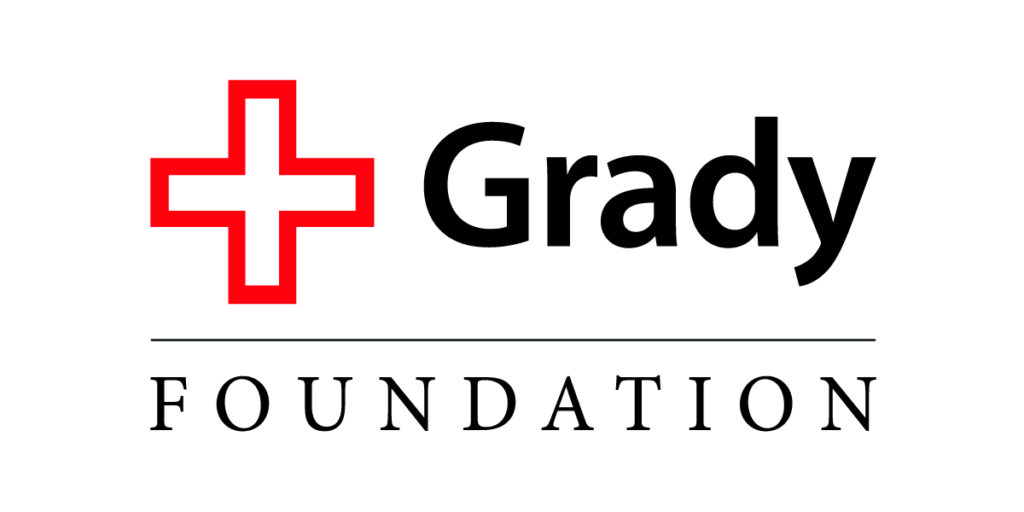 Grady Health Foundation: Atlanta, GA
Grady Health Foundation exists to financially support the Grady Health System in providing world-class medical care to Atlanta metropolitan area. The Grady Health Foundation works with philanthropists, corporate leaders and civic activists to raise critical dollars and secure in-kind (product) donations to benefit the Grady Health System. The Grady Health Foundation is a 501(c)3, and all donations directly support metro-Atlanta and Georgia's largest safety net hospital – Grady Memorial Hospital – strengthening our community with the best medical care possible.
Every day, the Foundation also works hard to increase public awareness about Grady's unique role in the health of the communities it serves. Over the years, the Grady Health System has maintained its legacy and commitment to the underserved of Fulton and DeKalb counties, while also providing care for residents of the entire metro Atlanta region and Georgia.