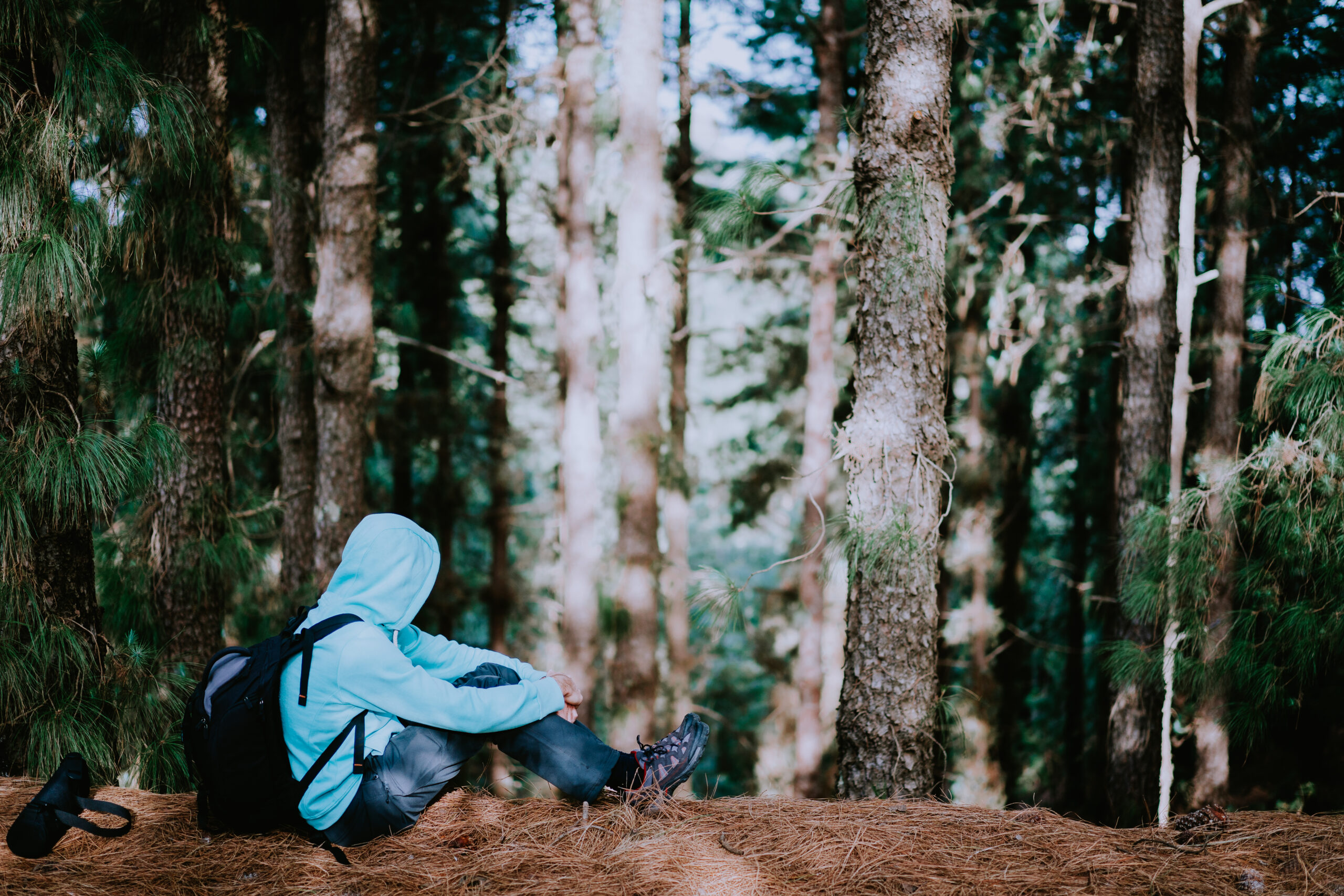 UNMUTE YOURSELF PART 1
Sound will get your attention.  The deaf can feel the vibrations created by sound.  You hear a siren, explosion, gun shots, or scream and you are sure to stop.  You will focus, trying to discover where the sound is coming from and the cause of the sound.  Sound is commanding!
On one of my morning walks on a wooded trail, I heard something in the woods.  I did not become alarmed, but I knew this sound indicated something more than a squirrel digging and running on dry leaves.  So, I stopped and looked around.  Eventually, I was able to locate the source of the sound.  It was deer.  They were difficult to see because they blended in with the terrain.  However, I could hear them.  It was the hearing that caught my attention and controlled my focus.  Lord, open our ears and let us hear in the spirit realm what we are not able to see in the natural.
There are many examples in Scripture of change being connected to sound.  For example, the prophet Elijah heard the sound of an abundance of rain before there was a cloud in the sky.  In addition, In Mark 10 Blind Bartimaeus heard something distinct and unique in the crowd.  He found out that Jesus was the cause of this unusual sound.  This pushes Blind Bartimaeus to release his own life changing sound.  That is, he cried out to Jesus.  In the end, Bartimaeus was healed and followed Jesus.  Finally, in Exodus 3:7-10, the Lord speaks to Moses at the burning bush.  He tells Moses I have heard the cry of my people in Egypt.  This means the Lord listened and understood their distress, anguish, sorrow, and pain.  Not only did He hear, but He promised to respond to what He heard by rescuing His people.  The Lord kept His promised.  He delivered His people, but it all started with a sound.
Clearly, sound is powerful in the spirit realm.  There is a sound that the body of Christ needs to release.  Even in this pandemic, masked, sheltered in, and facing new variants, the Lord's people need to release our sound.  I caution every believer to resist releasing the sounds of complaining, griping, whining, criticism, grumbling, and murmuring.  Rather, adhere to scriptural instructions concerning the sounds we must release.  Particularly, the instructions to unmute ourselves found in Palms 66:1-4.  It reads,
Psalms 66:1-4
1  Make a joyful noise unto God, all ye lands: 2 Sing forth the honour of his name: make his praise glorious. 3 Say unto God, How terrible art thou in thy works! through the greatness of thy power shall thine enemies submit themselves unto thee. 4 All the earth shall worship thee, and shall sing unto thee; they shall sing to thy name. Selah. [1]
Before highlighting the five distinct sounds in the above text, there is one very important thing about this passage that must be shared.  That is, Psalms 66 is a Thanksgiving Psalms.  For me, this is powerful.  Despite the tragedies and disappointments, all of have experienced good days and good seasons.  If we look at our lives and begin to recall the many things the Lord has done for us, we will soon realize that we owe Him thanks.  The Bible calls us to give thanks to the Lord.  We are called to be thankful.  He wants and expects us to give Him thanks, as we see in Psalms 75:1. It reads,
Psalms 75:1
1 Unto thee, O God, do we give thanks, unto thee do we give thanks: For that thy name is near thy wondrous works declare.[2]
Here we are called to express gratitude and show appreciation.  Honestly, I am blown away by the two reasons to give thanks in Psalms 75:1.  One, thank Him because His name is near.  Name indicates presence.  The Lord is with us.  Thank Him for being with you.  In addition, thank Him because of His wondrous works.  These are His amazing and astounding acts.  Additionally, in Psalms 66, the writer shares his reason for being thankful.  It is in Psalms 66:6. It says,
Psalms 66:6
6  He turned the sea into dry land: They went through the flood on foot: There did we rejoice in him.[3]
This is amazingly powerful!  What was supposed to destroy them, they went through.  They got through it because He turned somethings.  There were somethings that were supposed to destroy you but you got through it!  You got through your situation and you are getting through the situation you are facing now because He is turning somethings.  Turning here means that the Lord changes the direction, overthrows, disturbs, or destroys what was designed and assigned by the enemy to destroy you.  The Lord ruined what was trying to ruin you, He changed the outcome.  Do you see any events in your life that could have gone the other way, could have been more challenging or tragic?  Give Him thanks for turning it for you.   Notice in verse six, the writer mentions rejoicing.  I can rejoice today because He turned things.  When you know that the Lord has turned somethings in your life, you can't help but to give Him thanks!
In the part two of this devotional, I will examine the five sounds in Psalms 66:1-4.  However, in the close of this devotional, I want to encourage you to give the Lord thanks.  Thank Him for the things He has already done in your life.  Thank Him in advance for the things you are trusting Him for.  Thank Him for His kindness, grace, mercy, love, and faithfulness.  Thank Him for the great gift of salvation.  Find your own reasons to give Him thanks.  You are now unmuted!  As you give thanks, it will prepare you to release the others sounds in Psalms 66:1-4.
By: Bishop Arthur F. Mosley
---
[1] The Holy Bible: King James Version., electronic ed. of the 1769 edition of the 1611 Authorized Version. (Bellingham WA: Logos Research Systems, Inc., 1995), Ps 66:1–4.
[2] The Holy Bible: King James Version, Electronic Edition of the 1900 Authorized Version. (Bellingham, WA: Logos Research Systems, Inc., 2009), Ps 75:1.
[3] The Holy Bible: King James Version, Electronic Edition of the 1900 Authorized Version. (Bellingham, WA: Logos Research Systems, Inc., 2009), Ps 66:6.