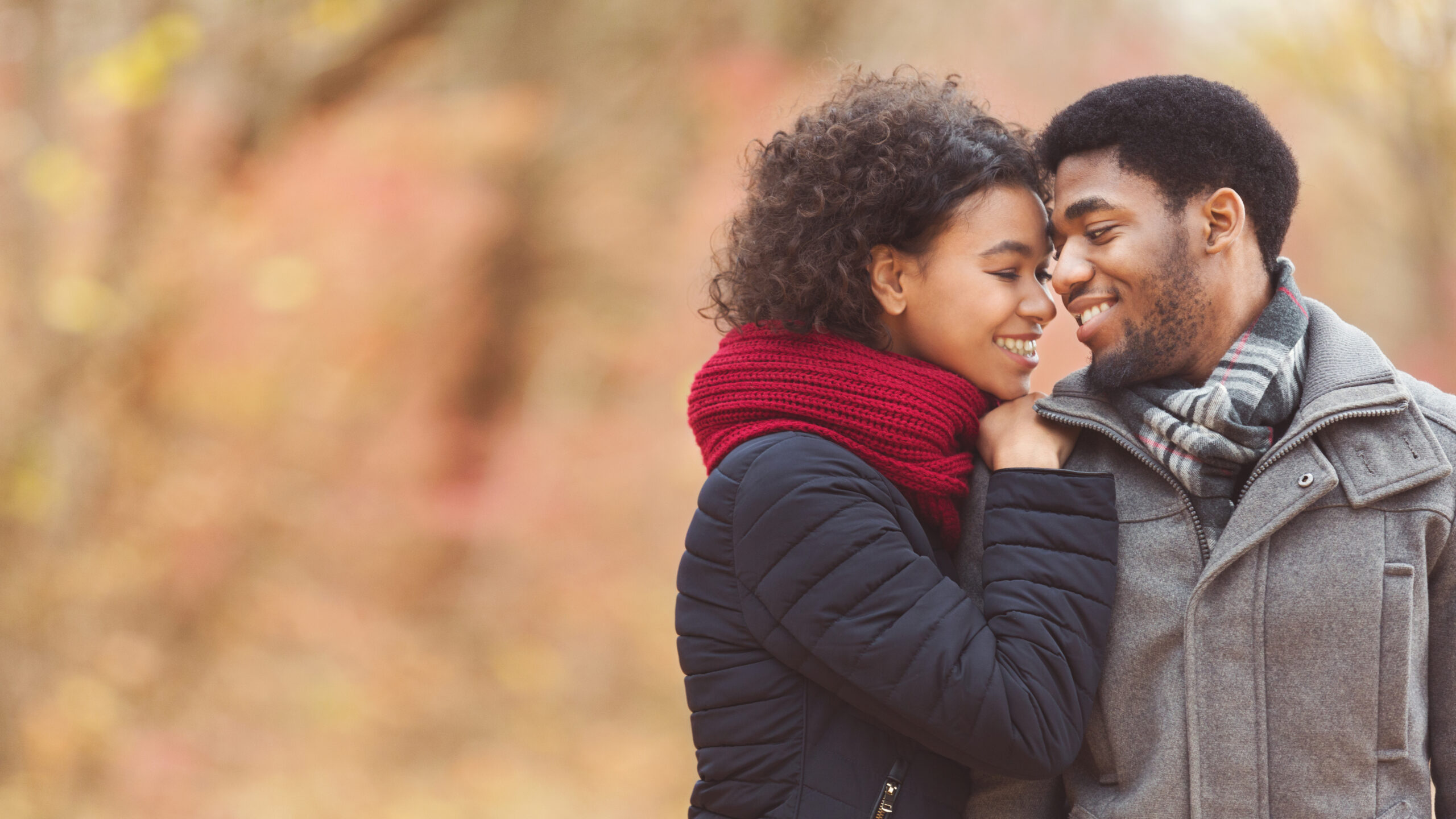 UNMUTE YOURSELF PART 2
In the previous devotional, "Unmute Yourself Part 1," we looked at the power of sound, explored biblical references to sound leading to great moves of God, and shared that our principle text for this two-part devotional is a Thanksgiving Psalms.  Here is our principle text.
Psalms 66:1-4
1  Make a joyful noise unto God, all ye lands: 2 Sing forth the honour of his name: make his praise glorious. 3 Say unto God, How terrible art thou in thy works! through the greatness of thy power shall thine enemies submit themselves unto thee. 4 All the earth shall worship thee, and shall sing unto thee; they shall sing to thy name. Selah. [1]
Now, I want to explore the five distinct sounds in the text we are called to release.  The first sound that we must release is in verse one.  It is called joyful noise.  Notice, this sound is to be offered to God.  We cheer for teams, entertainers, and leaders.  But there is nobody greater than God.  God is the supernatural being who originated and rules over the universe.  He is the great and mighty one.  God is majestic, awesome, holy, and able.  We are commanded to lift a shout for joy to Him.  This sound expresses great joy and victory.  You may have to make a joyful noise by faith, trust God that your future will be better than your past and better than your present.
The second and third sounds are in verse two.  The second sound is to sing.  The Hebrew word for sing is ZAMAR.  It means to use your voice as an instrument.  Look, you may not be able to carry a tune in a bucket or play a musical instrument.  But God will accept your singing to Him.  Use your voice to offer songs of praise to our great and amazing God.  The third sound is glorious praise.  Notice, we are to make praise.  This means we are to produce praise and to give ourselves the responsibility to praise.  Wherever you are, that's where praise is supposed to be.  The Hebrew term for praise in verse two is TEHILLAH.  It means adoration and to speak words about His excellence.  We are to make this praise glorious.  That is, we have to be intentional, making it splendid, giving our best, and doing it with excellence.
The final two sounds are in verses three and four.  The fourth sound is in verse three.  We are told to say to God.  In other words, speak to God.  Are you and God on speaking terms?  I hope so.  The writer is encouraging us to say to God He is awesome and mighty.  Tell God He is incredible, amazing, and wonderful.  The fifth and final sound is in verse four.  It is worship.  The sound of worship is the previous four sounds working together in concert to honor our God.  In the Hebrew it is clear that worship is never completed.  I always own Him worship!  As we release these sounds unto the Lord, we bow and prostrate in respect, honor, submission, and allegiance.
I trust you are encouraged to unmute yourself and offer glorious passionate heartfelt praise and worship to our Lord.  I trust you are motivated to speak to Him truths about Him that you know to be uplifting.  Remember, He is worthy!  Still, there is a very important sound that is not found in Psalms 66, however, it is in the Bible.  That is the sound of repentance and surrender.  If you are not saved, unmute yourself and ask the Lord Jesus to save you.  The following two passages instructs us use our mouths to invite the Lord Jesus into our lives.
Romans 10:9
9 That if thou shalt confess with thy mouth the Lord Jesus, and shalt believe in thine heart that God hath raised him from the dead, thou shalt be saved.[2]
1 John 1:9
9 If we confess our sins, he is faithful and just to forgive us our sins, and to cleanse us from all unrighteousness. [3]
Receiving Jesus as Lord and Savior will unmute your praise and worship.  He is waiting on you to unmute yourself and tell Him yes!  He wants to forgive you and come into your life.  Will you unmute yourself and invite Him into your life today?  I certainly hope so.  He is waiting to hear you release the sound of surrender to Him.
By: Bishop Arthur F. Mosley
---
[1] The Holy Bible: King James Version., electronic ed. of the 1769 edition of the 1611 Authorized Version. (Bellingham WA: Logos Research Systems, Inc., 1995), Ps 66:1–4.
[2] The Holy Bible: King James Version, Electronic Edition of the 1900 Authorized Version. (Bellingham, WA: Logos Research Systems, Inc., 2009), Ro 10:9.
[3] The Holy Bible: King James Version, Electronic Edition of the 1900 Authorized Version. (Bellingham, WA: Logos Research Systems, Inc., 2009), 1 Jn 1:9.