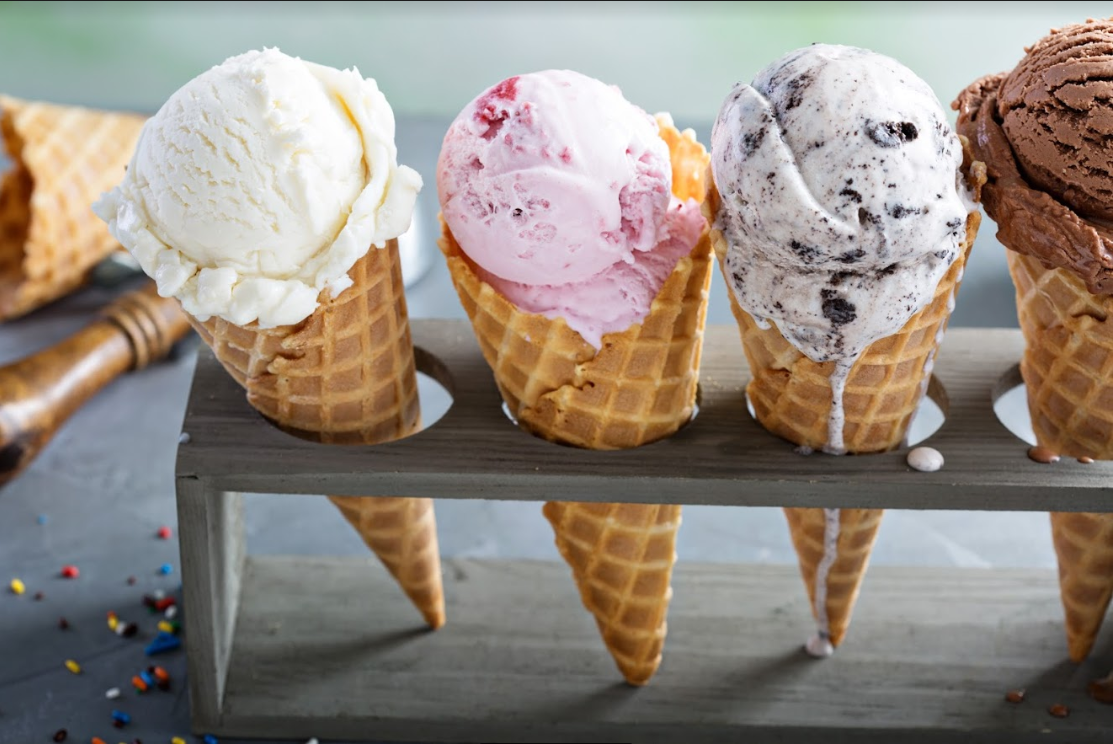 DIY Healthy Ice Cream Alternatives
Summer heat can be hard to beat, but there's one thing that everyone loves to eat as a cool-down treat—ice cream! Here are some delicious, healthy ice cream recipes to try:
3 ripe medium-size Hass Avocados, pitted and skinned
1 can 15 ounces of coconut milk
1/2 cup heavy cream
1/2 cup (3.5 ounces) granulated sugar
1/2 teaspoon rum
1/8 teaspoon salt
1/2 teaspoon lime juice freshly squeezed
1/4 cup unsweetened coconut toasted (as garnish)
Puree avocados in a food processor until smooth for 10-15 seconds.
Add coconut milk, heavy cream, sugar, rum, salt, and lime juice. Process until blended for 20-30 seconds.
Transfer mixture to a bowl and cover it with saran wrap. Let it chill thoroughly in the fridge.
Once cooled, churn the mixture in your ice cream maker according to the manufacturer's instructions.
Place ice cream in an airtight container and freeze until firm.
Garnish with toasted coconut and serve.
12 Oreo cookies
1-pint dairy-free vanilla ice cream (softened slightly)
Optional: 2 teaspoons vanilla soy milk
Using your hands, crumble 10 Oreos. Set aside the last 2. (Note: Don't over-crumble cookies as they will break more when you combine them with the ice cream.)
Using a wooden spoon, mix all ingredients in a medium-size bowl. Ensure the oreo breaks down to make the ice cream a grey color, while not over mixing, so there are still chunks of cookie in the ice cream.
Chill in the freezer for 15 to 20 minutes before serving. Garnish with the two leftover Oreos.