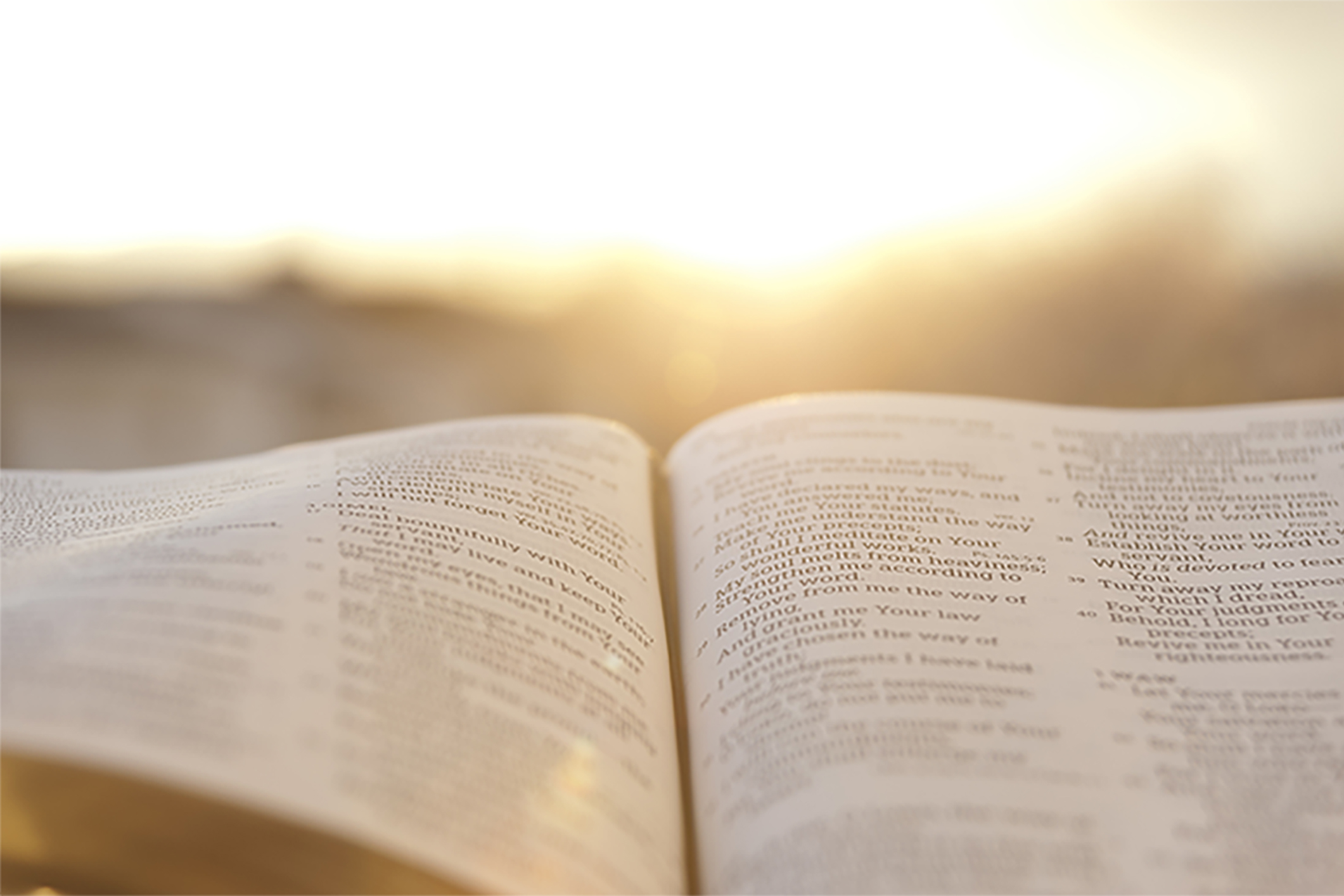 Free to Cry
By: Bishop Arthur F. Mosley
I grew up in an age and area where crying was strongly discouraged, particularly for males. Crying was associated with weakness. I did not want to appear or be viewed as weak. So, crying was something I resisted and suppressed. When I did cry around others, the common response from others was to stop me from crying. I am not suggesting that this was right, best or healthy. However, this is the way it was. In fact, I remember being rebuked and shamed for crying when my grandfather died.
Should crying be disapproved and stopped? Is it in our best interest to hold back the tears and restrain the sobbing? Well, in most cases the answer is no! I know that we do not want to cry here, there, and everywhere. Still, crying is beneficial and healthy. Crying is a natural emotional response. God created us with the capacity to cry. The emotion can be grief, joy, anger, or frustration. There are health benefits to crying. Crying reduces stress and detoxes. Finally, crying gives us a sense of relief.
For all my criers, I want you to know we are in good company. Some of the most powerfully used individuals in Scripture cried. I want to examine two of them. First, there is the Old Testament prophet, Jeremiah. He is known as the weeping prophet and there are several references to his crying. However, I want to focus on one, Jeremiah 9:1. It says:
Jeremiah 9:1
Oh that my head were waters, and mine eyes a fountain of tears,
That I might weep day and night for the slain of the daughter of my people!1
In short, Jeremiah is crushed and devastated by the destruction of his nation and people. His heart is so broken. The nation and the people have been fatally wounded. Can you identify with Jeremiah's sadness? Are you able to see signs and marks of destruction of morals, families, and biblical principles in our nation and the world? We are surrounded by situations that leave us broken and despondent. Jeremiah is so honest about the depth of pain, causing him to cry profusely.
My second crier comes from the New Testament. Our Lord and Savior, Jesus Christ, cries. Read the following passage and notice the amount of crying.
John 11:33-36
33 When Jesus therefore saw her weeping, and the Jews also weeping which came with her, he groaned in the spirit, and was troubled, 34 And said, Where have ye laid him? They said unto him, Lord, come and see. 35 Jesus wept. 36 Then said the Jews, Behold how he loved him!2
Why all the crying in John 11? Well, Jesus' friend, and Mary and Martha's brother, Lazarus, has died. Jesus has arrived but the crying continues. Our crying does not mean Jesus is not with us or that He is not near. Being close to Jesus does not mean we off limits for the things that causes crying. This family is really close to Jesus, their bond is strong, and their relationship is vibrant. Still, this relationship does not keep away the tears. Mary, Martha and the Jews are crying profusely. Jesus is so moved by this situation; He groans in verse 33, and He weeps in verse 35. Groan means Jesus is deeply concerned and touched. Remember, Jesus is our High Priest who is touched by the feelings of our infirmities. Weeping in verse 35 means Jesus shed tears because of sorrow and grief. Finally, Jesus' groaning and weeping communicated to others that Jesus loved Lazarus. Yes, Jesus loves us too!
The prophet cried. The Savior cried. It is alright if we cry. In fact, we are free to cry. Crying will bless you. It is part of the process for inner healing. Two final things about crying:
One, the Lord hears our cries.
Psalms 34:6
6 This poor man cried, and the LORD heard him, and saved him out of all his troubles.3
Perhaps you need a good cry to start the healing of your pain. Two, the crying will not last forever; there is an end to our crying.
Psalms 30:5
5 For his anger endureth but a moment; in his favour is life: weeping may endure for a night, but joy cometh in the morning. 4
---