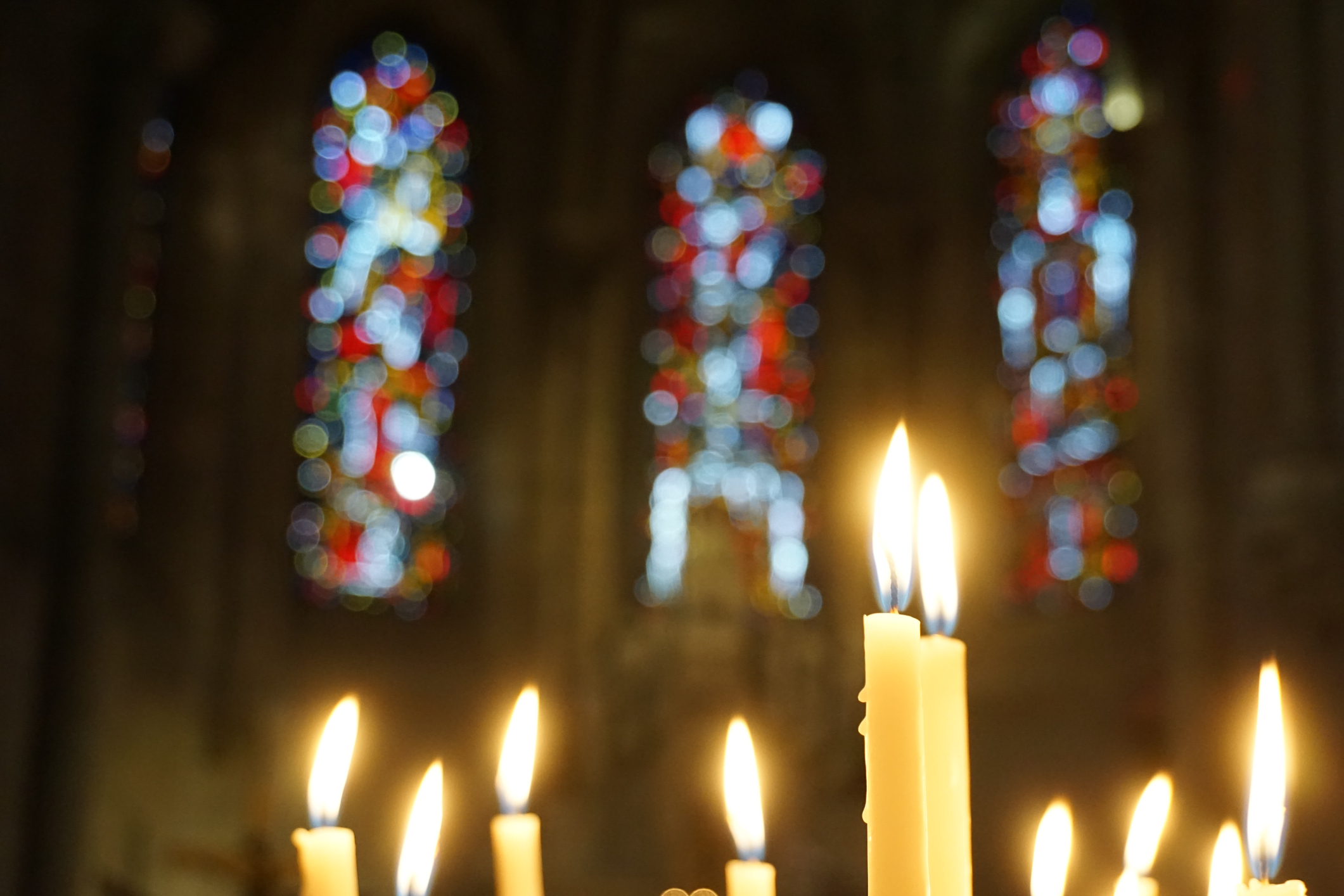 God's Love in Action
By: Bishop Arthur F. Mosley
Most people have heard and/or said the famous opening lines of Elizabeth Barrett Browning's poem entitled "How Do I Love Thee?" The opening line says, "How do I love thee? Let me count the ways." Being loved is a human need. God created us to love and to be loved. I am thankful for the love of my wife, family, friends, and church. All of these assure me that I am significant and valued. Thank God for the love others have for us.
What can we say about God's love? Does He love us? Are we significant to Him? Does He value us? The short, but true answer is yes! In a very powerful way, God has assured us of His great love. He has proven His love for us in an unquestionable way. In Romans 5:6-8, the apostle Paul reveals to us God's love in action. It reads:
6 For when we were yet without strength, in due time Christ died for the ungodly. 7 For scarcely for a righteous man will one die: yet peradventure for a good man some would even dare to die. 8 But God commendeth his love toward us, in that, while we were yet sinners, Christ died for us.[1]
Do you see how we are described in the above passage? Paul describes us as without strength. This refers to our being helpless to reverse our being trapped in our fallen human nature. He calls us ungodly and not righteous, meaning to live in violation of God's will. Paul refers to us as not good. This means we are not living up to God's spiritual standard or high spiritual quality. Collectively this says we are not the ideal; we are not prime candidates for Gods' love. However, while in our sinful state, God commendeth His love towards us. That is, while we were not ideal and not very lovable, God showed, proved, and provided evidence of His agape/love. He took action that said I love you. That is, Christ died for us.
God used one primary powerful way to prove His love for us. That way was the sacrificial atoning death of His son, Jesus. Oh, how He loves you and me. We can count the way. Lord, thank you for the way you love us.
---
[1] The Holy Bible: King James Version, Electronic Edition of the 1900 Authorized Version. (Bellingham, WA: Logos Research Systems, Inc., 2009), Ro 5:6–8.